Dé Kantine maakt deel uit van Hippisch Centrum Hoeksche Waard. Dit mooie gezellige horeca bedrijf is de woonkamer van het manegebedrijf. De locatie is ook uitermate geschikt voor cateringen, evenementen, feestjes en partijen zowel binnen als op ons mooie terras langs de buitenbaan. Wij zijn van maandag t/m zaterdag dagelijks geopend voor een hapje en een drankje. Op de zondagen zijn wij alleen geopend tijdens evenementen.
Openingstijden :
Maandag    : 15.00 uur tot 22.00 uur
Dinsdag      : 15.00 uur tot 22.00 uur
Woensdag  : 12.00 uur tot 22.00 uur
Donderdag : 15.00 uur tot 00.00 uur
Vrijdag        : 12.00 uur tot 22.00 uur
Zaterdag    : 10.00 uur tot 17.00 uur
Zondag       : Alleen geopend tijdens evenementen en wedstrijden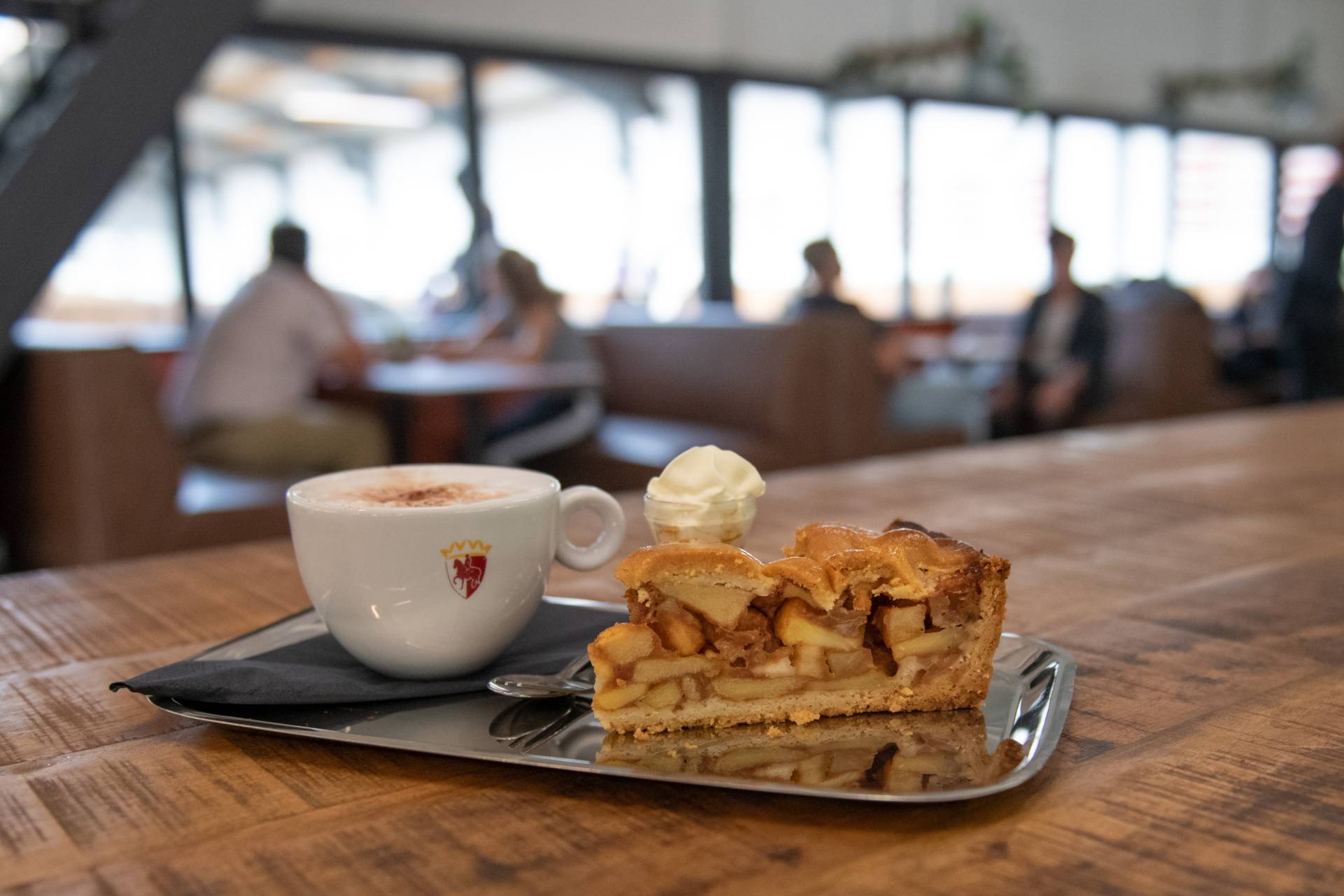 Onze horeca toppers!
Christel
Nicole
Desiree
"Dé Kantine" heeft binnen een oppervlak van 200 m2 met een gezellige bar. In de kantine is gelegenheid om lekker te zitten. Probeer een keer de ronde tafel of juist de zitjes bij het raam.
Met deze ruimte kunnen we alle kanten op. De ruimte is uitermate geschikt voor lezingen of vergaderingen (beamer aanwezig met HDMI aansluiting). Ook  kan er gezellig worden geknutseld met de kinderen tijdens feestjes.
De ruimte van "Dé Kantine" is ook volledig af te huren.
Stuur een mail naar info@hchw.nl voor de mogelijkheden!